The DNA Paris Design Awards Trophy was designed by the Studio Briand Berthereau in Paris with the idea of creating a real piece of art with simple and strong lines.
An object more than a trophy.
The industrial company Hydro was partnering with us to manufacture and create the trophy.
The whole piece was made in France from one block of low carbon aluminium – Hydro Reduxa and
shaped by extrusion.
And the result is here, within arm's reach of our Grand Prix winners !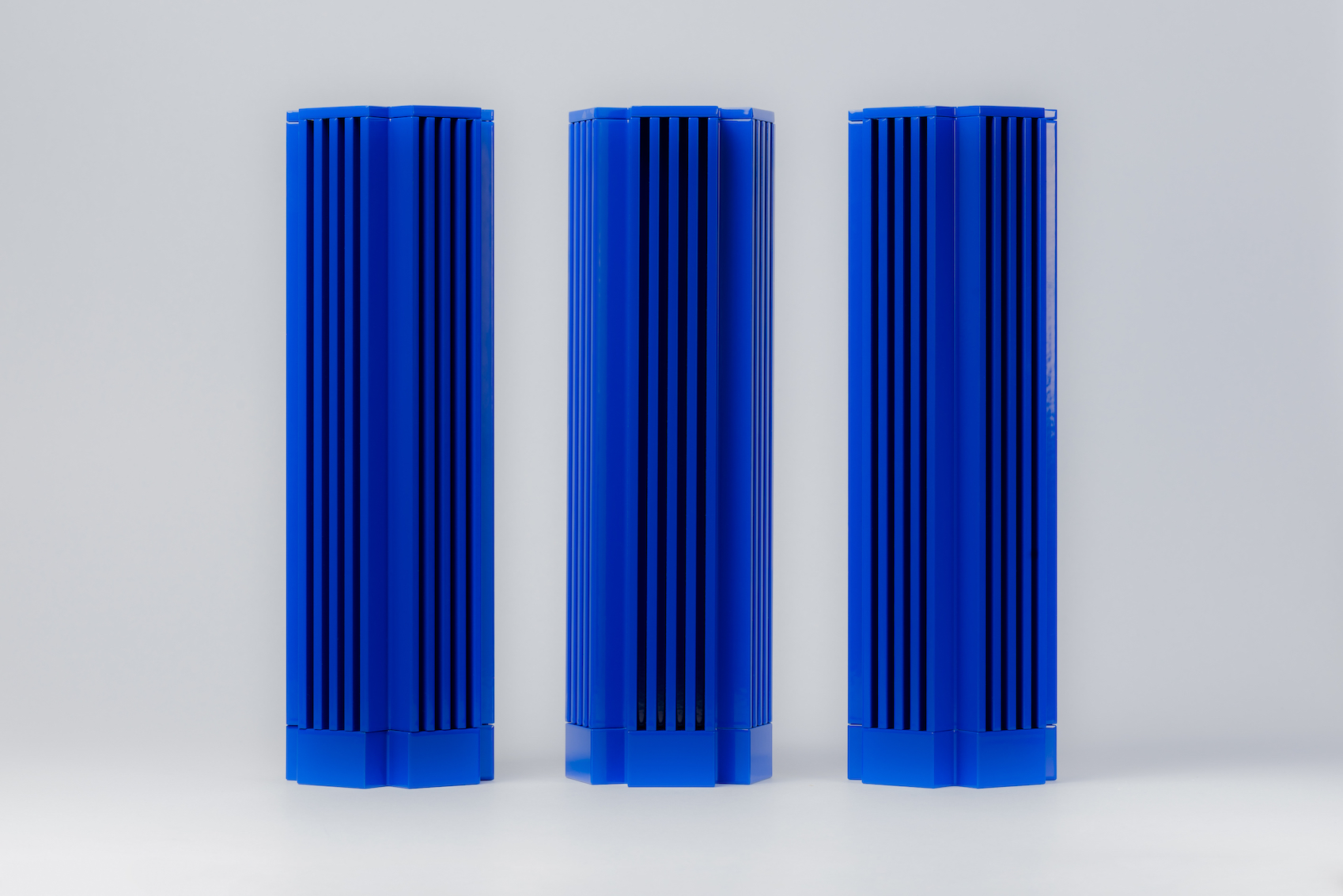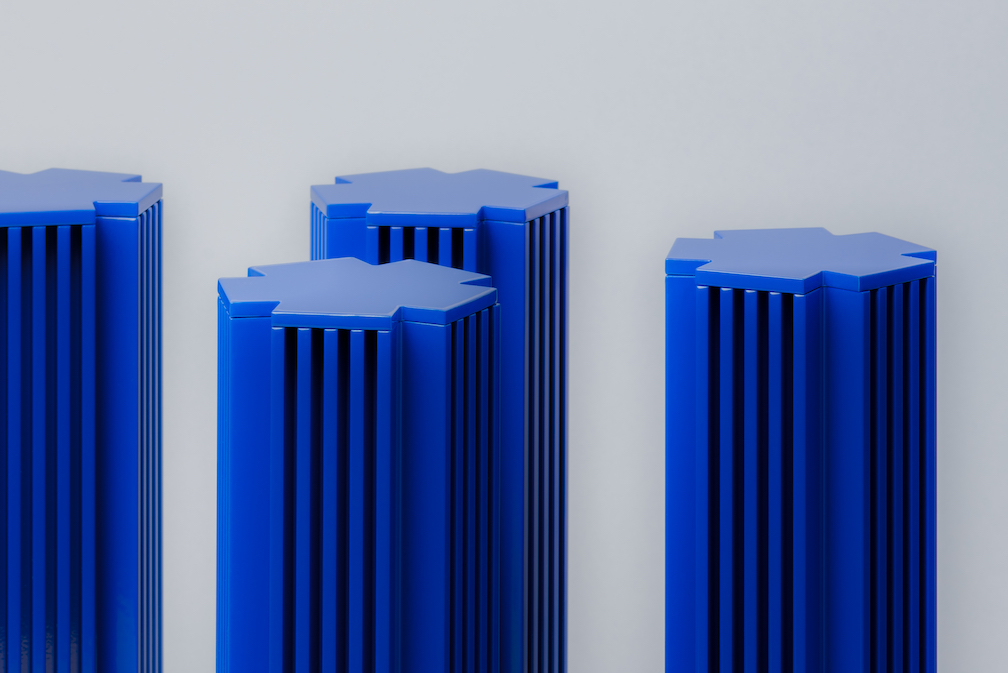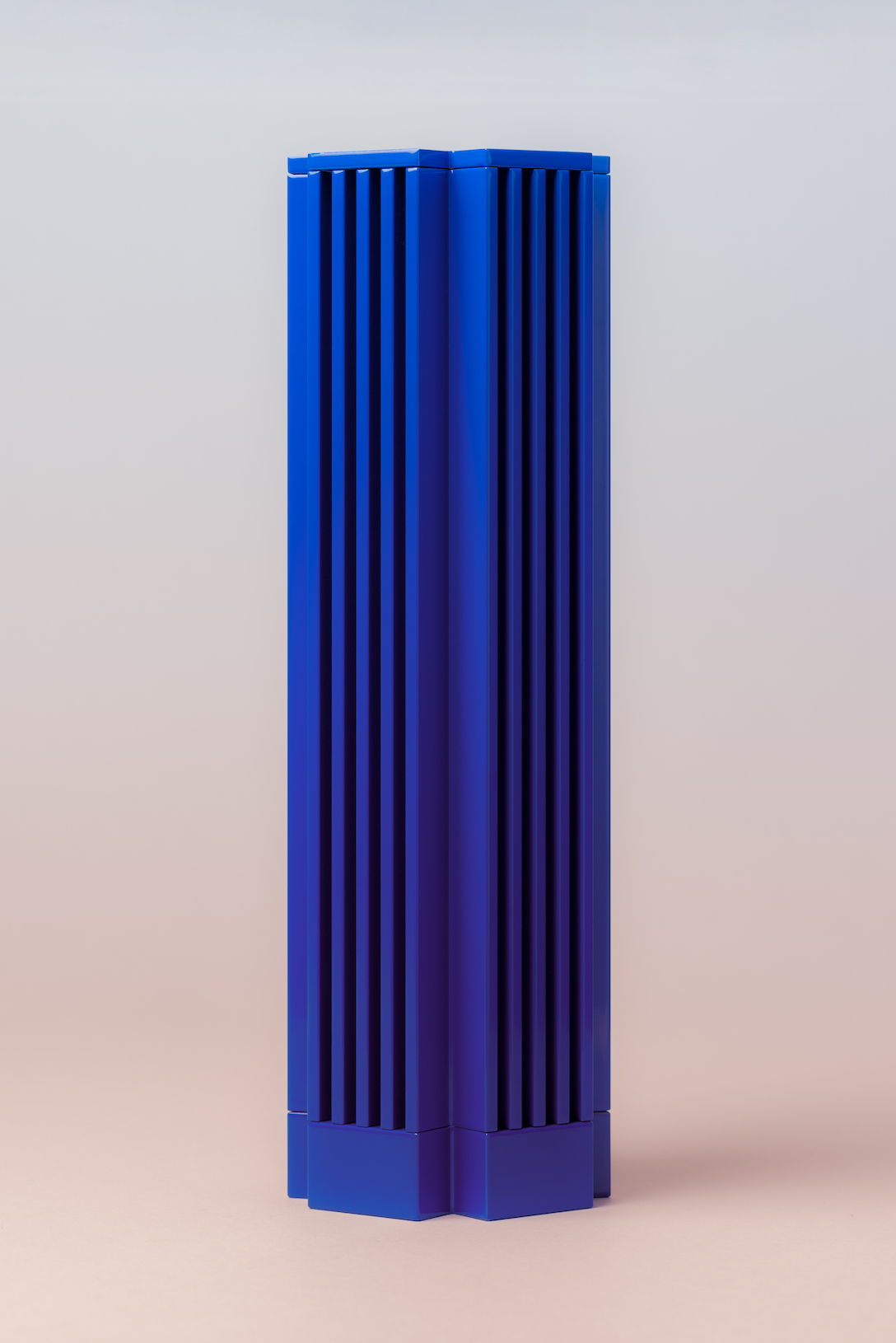 The design Studio Briand Berthereau
Based in Paris and Brittany, this leading studio was created in 2011 by Joran Briand and Arnaud Berthereau. Its philosophy is very simple: make the most possible out of the least possible. This approach, which could be called "frugal", seeks to create the perfect balance between form and function, whilst simultaneously optimizing responses to financial and environmental constraints inherent to every project.
www.briand-berthereau.com
Hydro, the manufacturer
Hydro is an industrial company committed to a sustainable future. Their purpose is to create more viable societies by developing natural resources into products and solutions in innovative and efficient ways.
Since 1905, Norway-based Hydro has turned natural resources into valuable products for people and businesses, creating a safe and secure workplace for 34,000 employees in more than 140 locations and 40 countries.
www.hydro.com