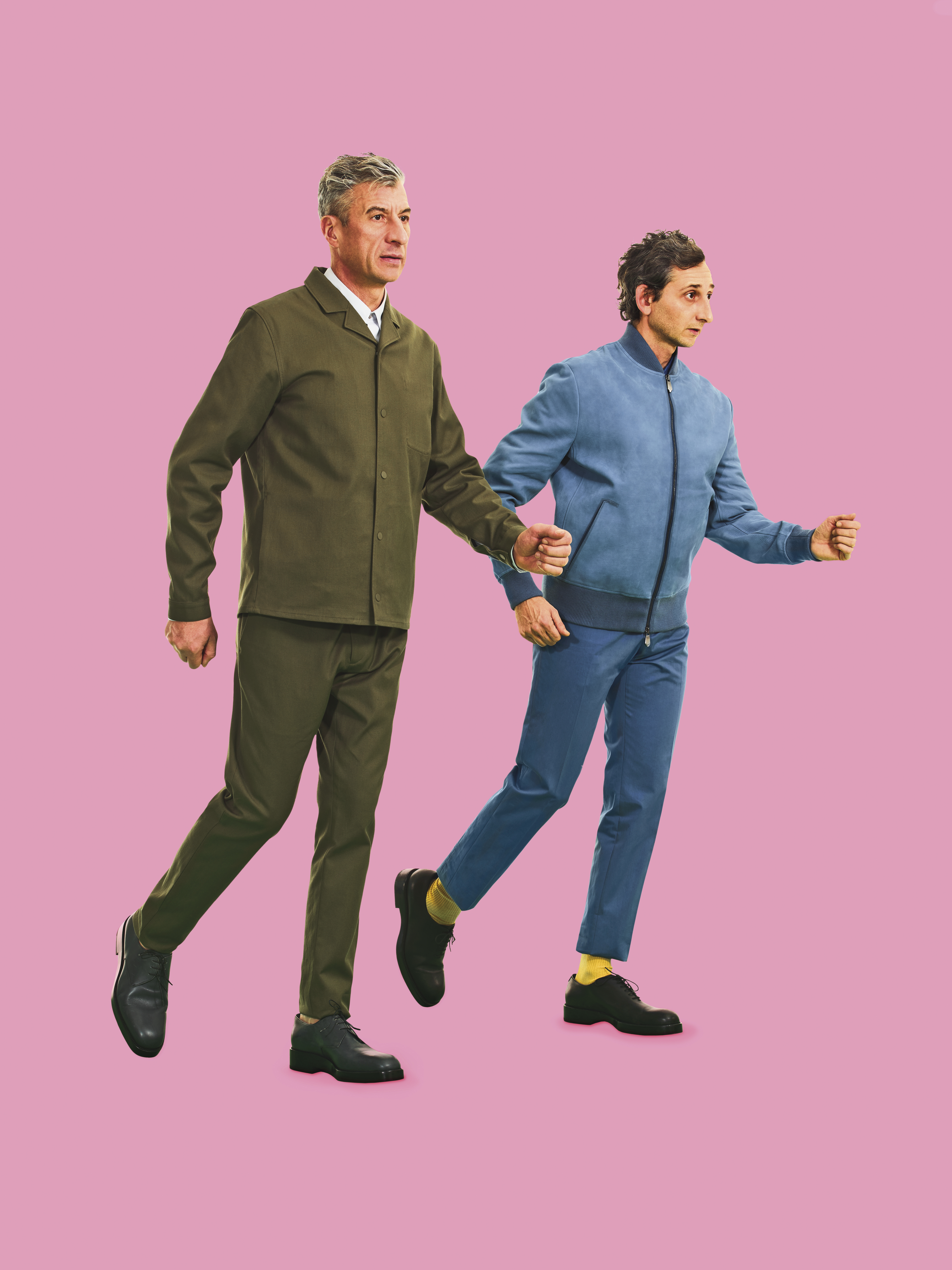 Maurizio Cattelan & Pierpaolo Ferrari – Italie
Founders of TOILETPAPER Magazine
Born in 2010, TOILETPAPER is an artist's magazine created and produced by Maurizio and Pierpaolo. They co-produce design products with Gufram and Seletti. Work with Kenzo for their advertising campaign. Collaborate with Daft Punk on their special golden vinyl. And much more.
Since the first issue TOILETPAPER has created a world that displays ambiguous narratives and a troubling imagination. Combining commercial photography with twisted narrative and surrealistic imagery.
The result is a publication that is itself a work of art which, through its accessible form as a magazine, and through its wide distribution, challenges the limits of the contemporary art economy.
TOILETPAPER is not just a photographic style : it is a lifestyle.