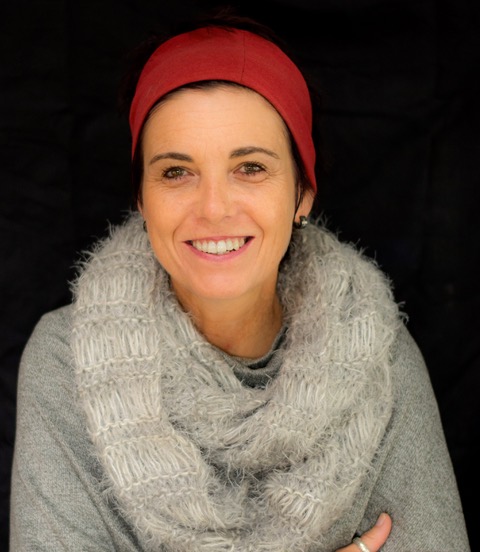 Suné Stassen – South-Africa
Founder director at Open Design Afrika
Suné was born and raised in Cape Town where she still lives, work and play. She is the co- founder, custodian and CEO of Open Design Afrika (ODA), a social enterprise and not for profit company. She is a designer, social entrepreneur, design activist and educator who strongly believes in the power of creativity and the development of Creative Intelligence as a key change agent and catalyst to drive and scale systemic change – to develop a future- making culture of solution seekers and future makers who can confidently add value to the greater good, drive the UN SDG's agenda and contribute to the design of regenerative economies, thriving communities and flourishing environments. ODA was designed as a key platform and vehicle to drive these important agendas in Afrika and beyond.
Suné has published extensively and was one of the key drivers behind convincing the National Department of Basic Education in South Africa (SA) to introduce Design as a subject choice at secondary school level.
Currently she also serves on Cape Town's UNESCO City of Design team and is a proud member of the Pan-Asia Network. More recently she has been appointed as the Country Ambassador for the new Tigullio Design District in Italy.