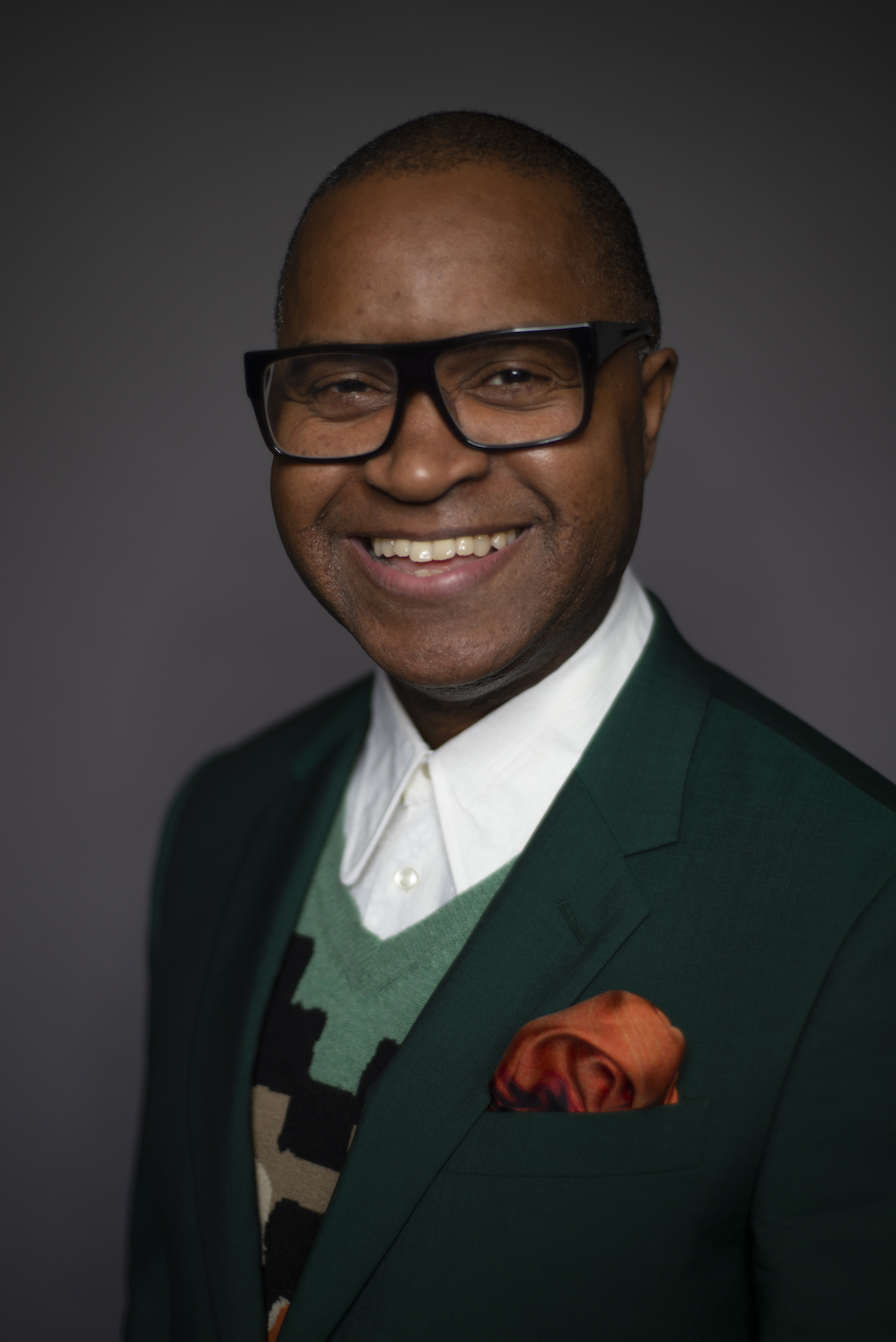 Simon Hamilton – UK
Interior designer
Lecturer & consultant
Simon Hamilton is a London based interior designer, lecturer, host and diversity & inclusion consultant. For over 30 years, he has worked in different sectors of the creative industry gathering an enviable network of international contacts, clients, design brands, private individuals, universities and design organisations.
As International Director for the British Institute of Interior Design (BIID) from 2010 – 2014, Simon travelled the globe as design ambassador presenting in major cities from Chicago to Tokyo. He established Design Career Consulting in 2019 to offer support and guidance services for designers at all stages of their professional development.
Simon is highly active in the London design community, working closely with United In Design, Design Dialogue and the BIID, to help designers collaborate, communicate and address the lack of diversity in the design industry.