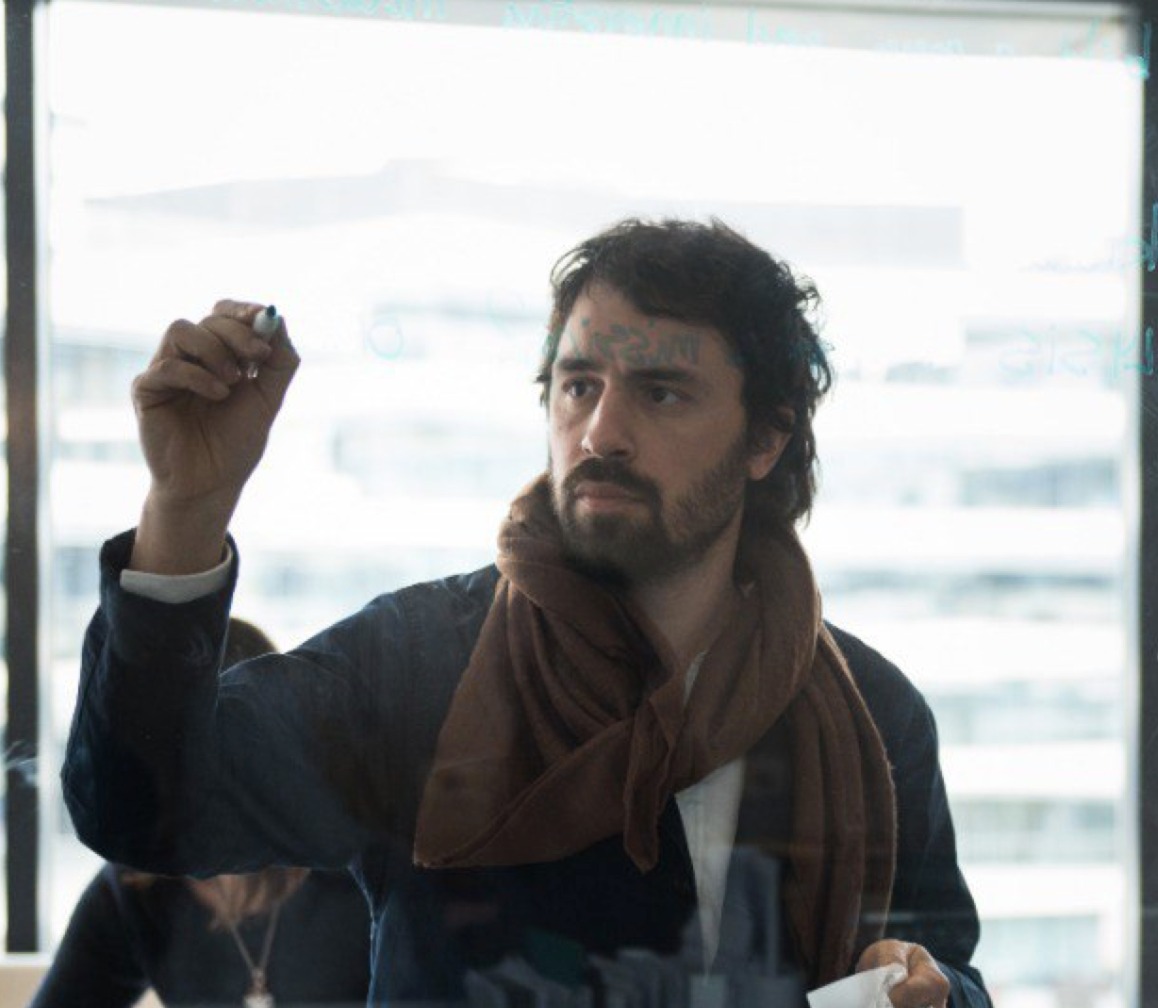 Sébastien Roussel – France
Landscape designer
Partner at Devillers & Associés
Sébastien ROUSSEL is landscape designer d.p.l.g., project manager-associate at Devillers & Associés (D&A). In 2020, he enriched his career by obtaining a Master II, Garden, History, Heritage and Landscape at ENSA Versailles and became a teacher at Atelier 7 at the Ecole Nationale Supérieure du Paysage in 2022.
At Devillers & Associés (D&A), he has designed numerous projects, mixing the living fabric with the urban fabric, combining natural and cultural heritage.
Emblematic projects include the creation of the Puys metropolitan park in the Saint-Jacques NPRU in Clermont-Ferrand, the urban renewal of the Bellevue ZAC in Nantes, and the renaturation and reopening of the Bièvre River in the Île-de-France. In addition, it develops daily action research work combining project management and scientific partnerships.