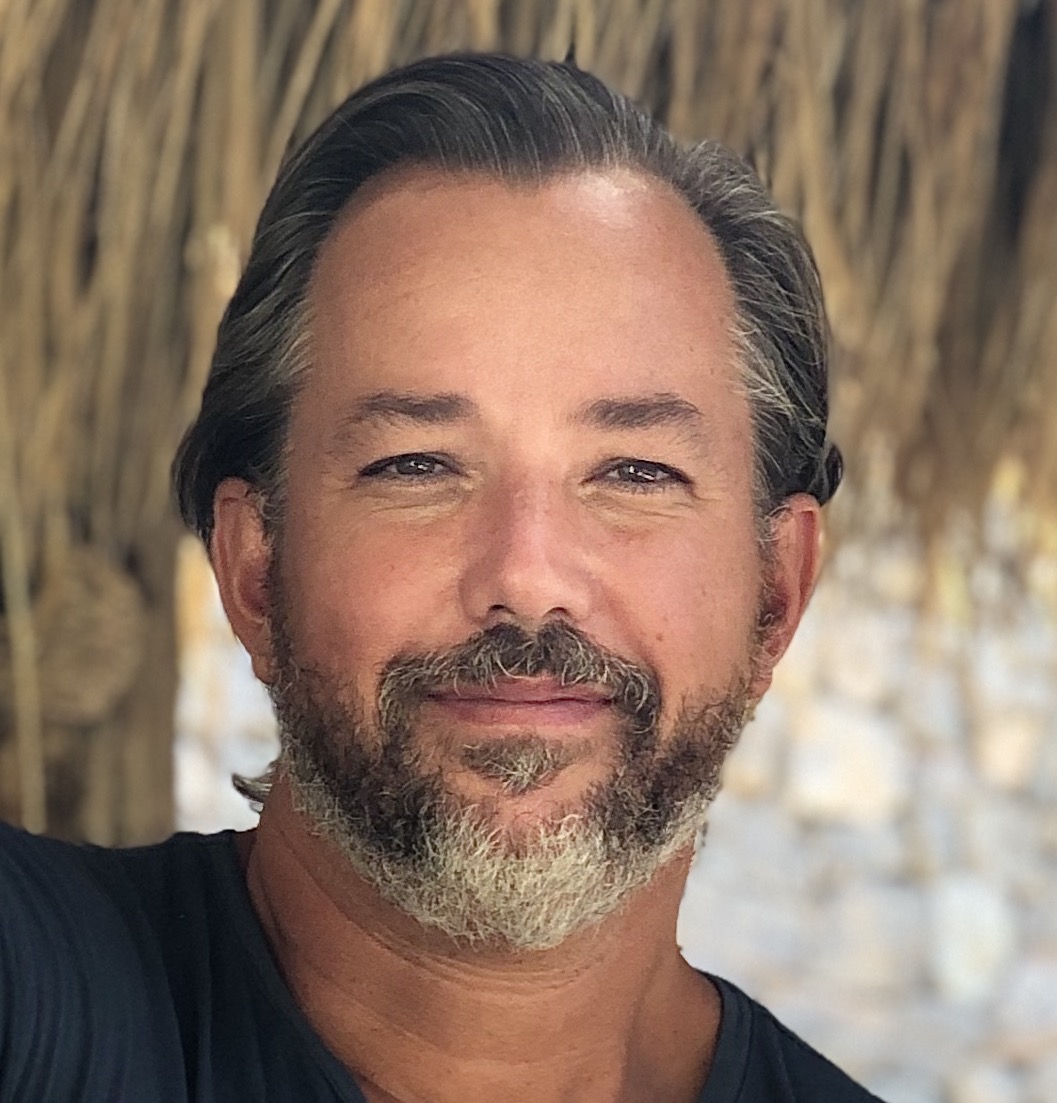 Philippe Nacson – France
Designer & tech entrepreneur
Founder of Tech For Life
Ex investment banker, Philippe is a self taught designer of furnitures and lamps since 2014. He has exhibited his work in Europe, the US and Asia.
He is also the founder of an ecosystem promoting Tech for Climate Change and Human resiliency, including different initiatives like the Tech For Life Institute and the Tech For Life Hub, helping underserved population accelerating Tech Impact driven projects.
Philippe is based between Paris and Ibiza.