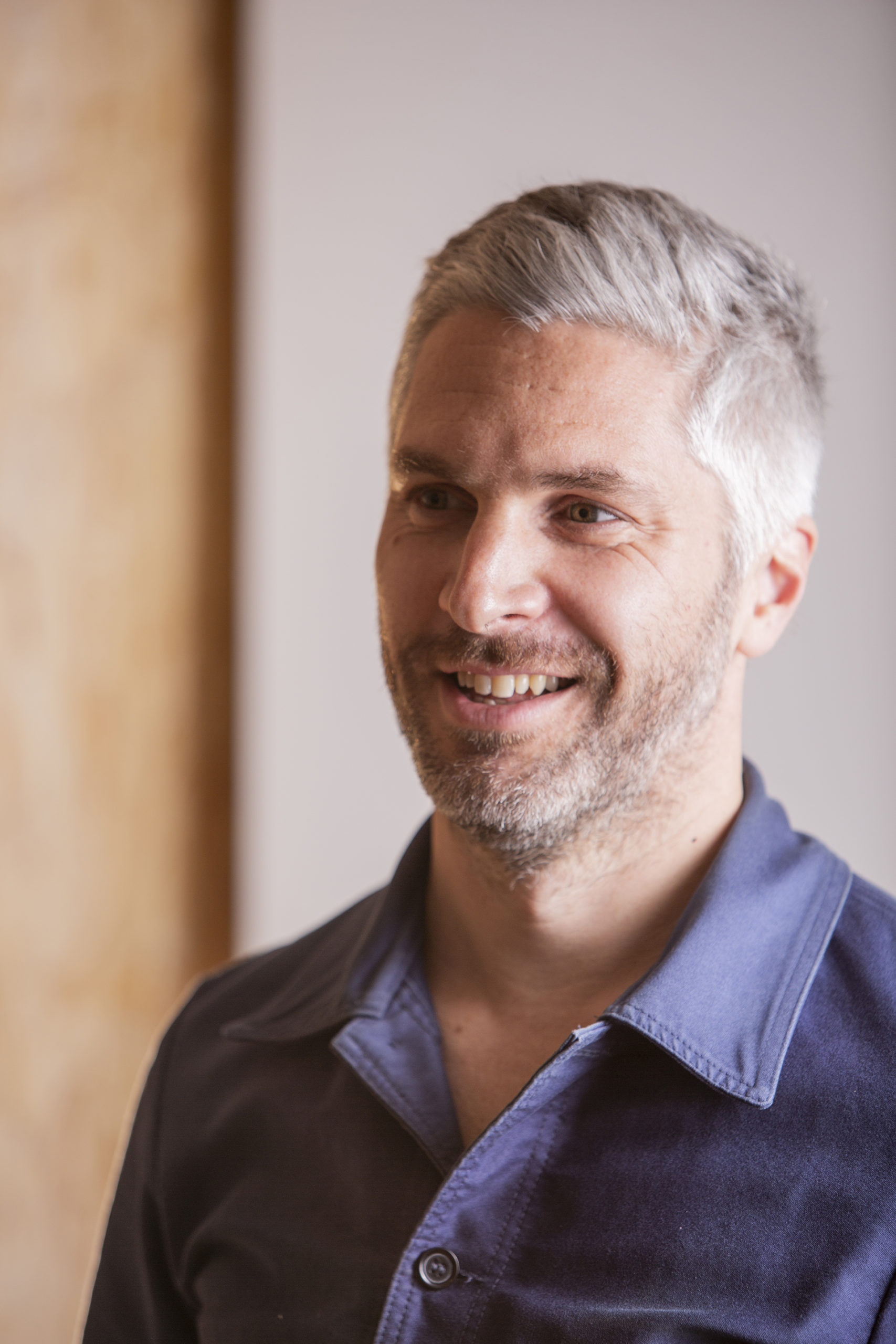 Michael Malapert – France
Founder of Maison Malapert
Interior Designer
"What we remember about a place is above all a feeling"
Michael Malapert is an interior architect of our times. Persuaded and inspired by more than the mere function of a space, he seeks to reveal its inner life. His essence, his particularity, sometimes imperceptible to the naked eye, unlocks emotion and triggers an experience.
After graduating from the Ecole supérieure d'art et de design de Saint-Etienne, he joined the team of Philippe Starck. He would later leave to take on the management of large-scale projects in Shanghai, Bangkok, London and Marrakech. In 2007, he decided to return to Paris, the city he loves, where he founded his own interior architecture and design studio. He conceives tailor-made and enduring spaces, relying on the participation of loyal artists. He explains, "My process consists of researching, understanding and utilising the resources of a space, freeing its potential. Nothing too reconstituted, overdone or excessively altered."
In keeping with the times, he has over 40 distinct and distinguished venues to his name.