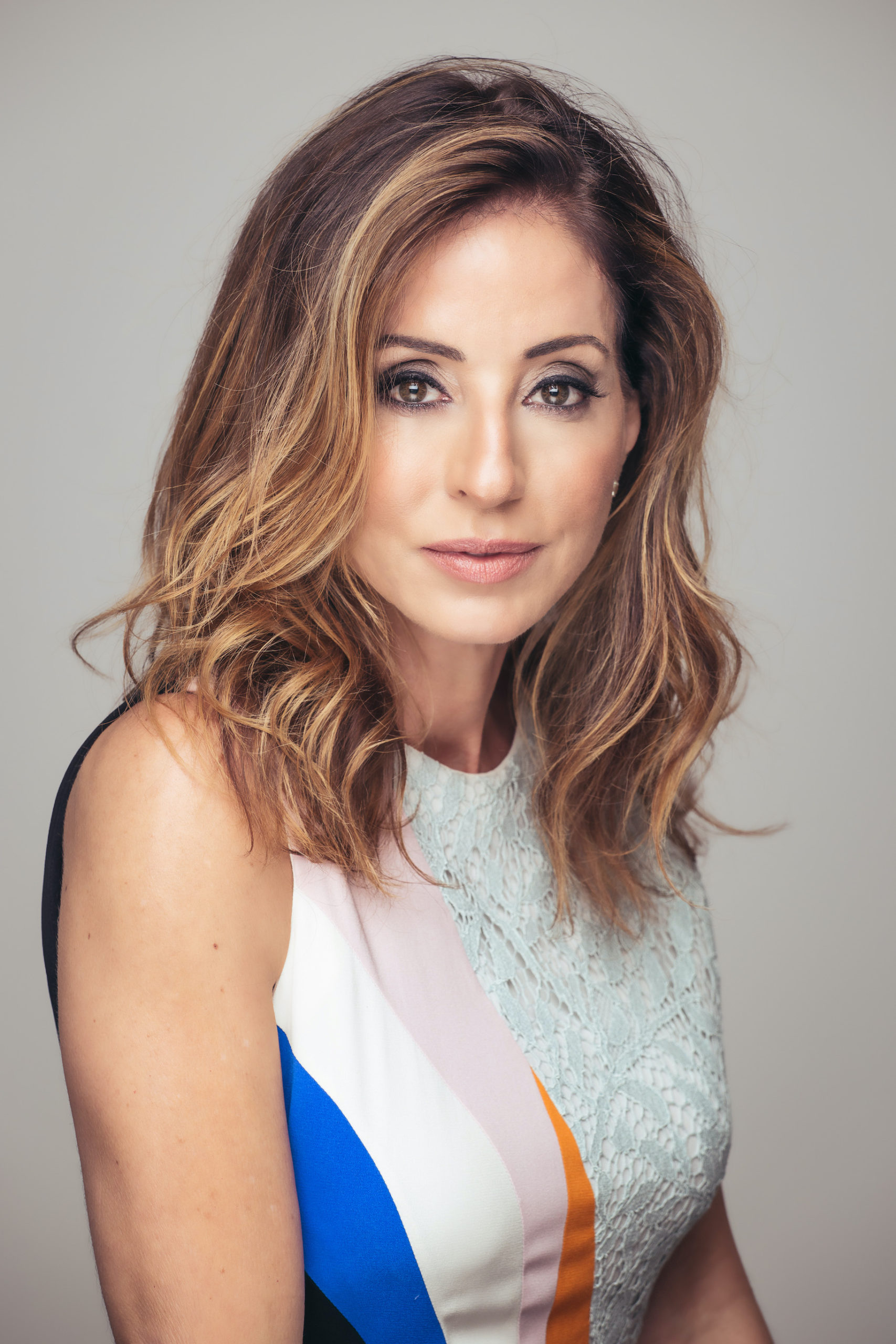 Fernanda Marques – Brazil
Architect
Interior Designer
Product Designer
A graduate of the University of São Paulo's School of Architecture and Urbanism, Fernanda Marques's career is marked by the same conceptual thread that characterized her formative years: integrated exercise of the various disciplines encompassed in a project: construction, interiors, product design, visual communication and landscaping. The projects conceived in her practice combine this trait, the essence of her style – clean and contemporary – and the best in the world's art and design.
This is seen in the Malibu and Barbizon residences, in São Paulo and New York, as well as in the many ongoing projects in Miami, London and Lisbon. From paradisiacal homes by the sea to real estate developments in major Brazilian cities, to well-established commercial spaces, such as the ones for Ermenegildo Zegna, John John, Le Lis Blanc, L'Occitane and Rosa Chá.
Fernanda has been invited to concept a brand new project for the Roca Gallery Brazil which will certainly place the Brazilian edition alongside its international sisters.
As an avid art collector and enthusiast, she was recently chosen as member of the Latin American Acquisitions Committee. for the Tate Modern in London.