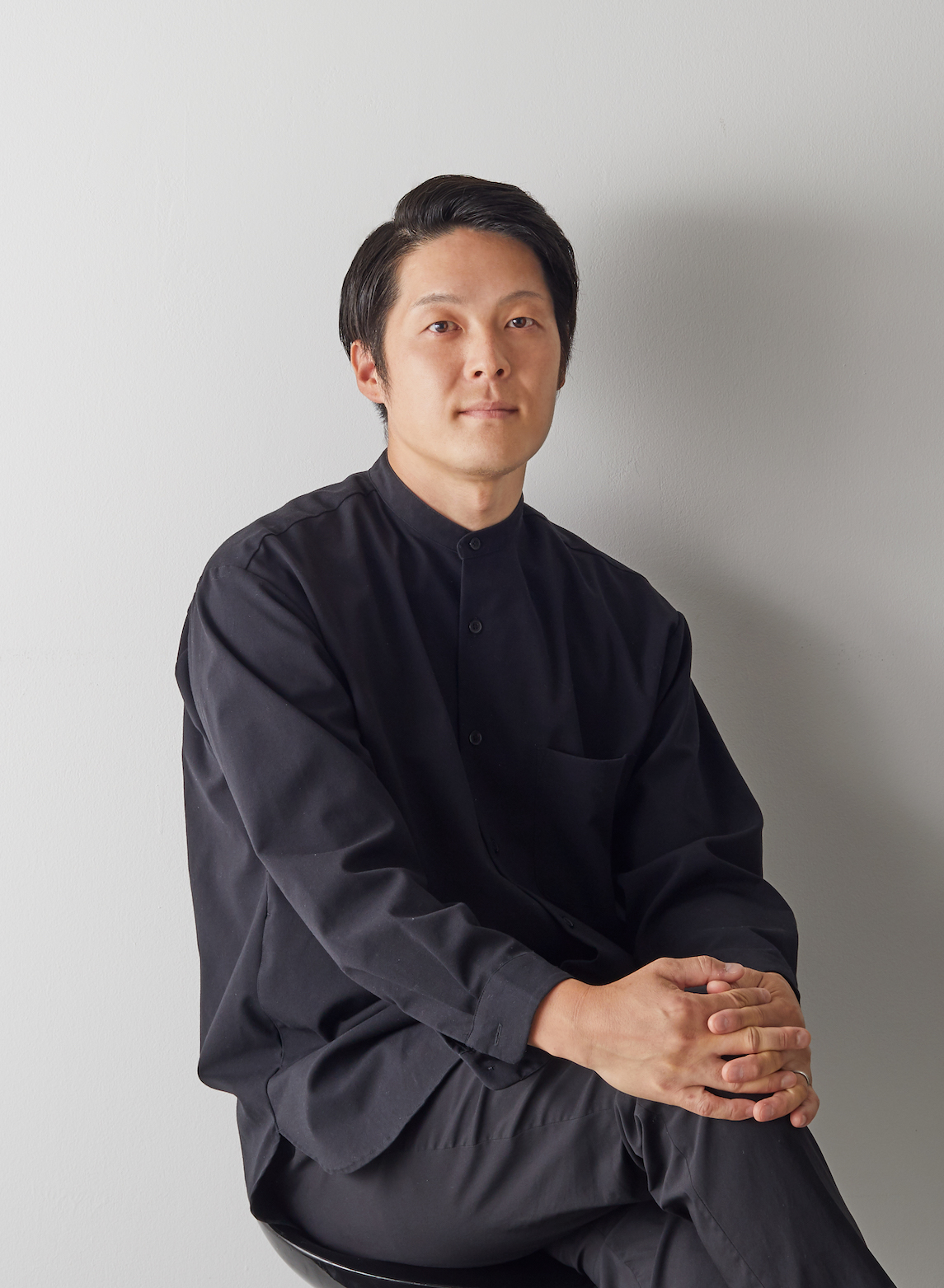 Daisuke Kitagawa – Japan
Designer & Creative Director
Founder of DESIGN FOR INDUSTRY INC.
After working for a Japanese consumer electronics manufacturer, Daisuke Kitagawa established DESIGN FOR INDUSTRY INC. in 2015. Based on the principle of creating "enrichment" that can be shared with everyone involved, he has been involved in a variety of fields, both domestic and international, from furniture and daily necessities to traditional crafts, home appliances, robotics, advanced technology R&D, new material development, business development, and city branding. He has always been provided design and creative direction from the perspective of "comfortable innovation". He has received many awards including GOOD DESIGN AWARD, GERMAN DESIGN AWARD winner, and iF DESIGN AWARD.
He is also a lecturer for Kanazawa College of Art, and Tohoku University of Art & Design.