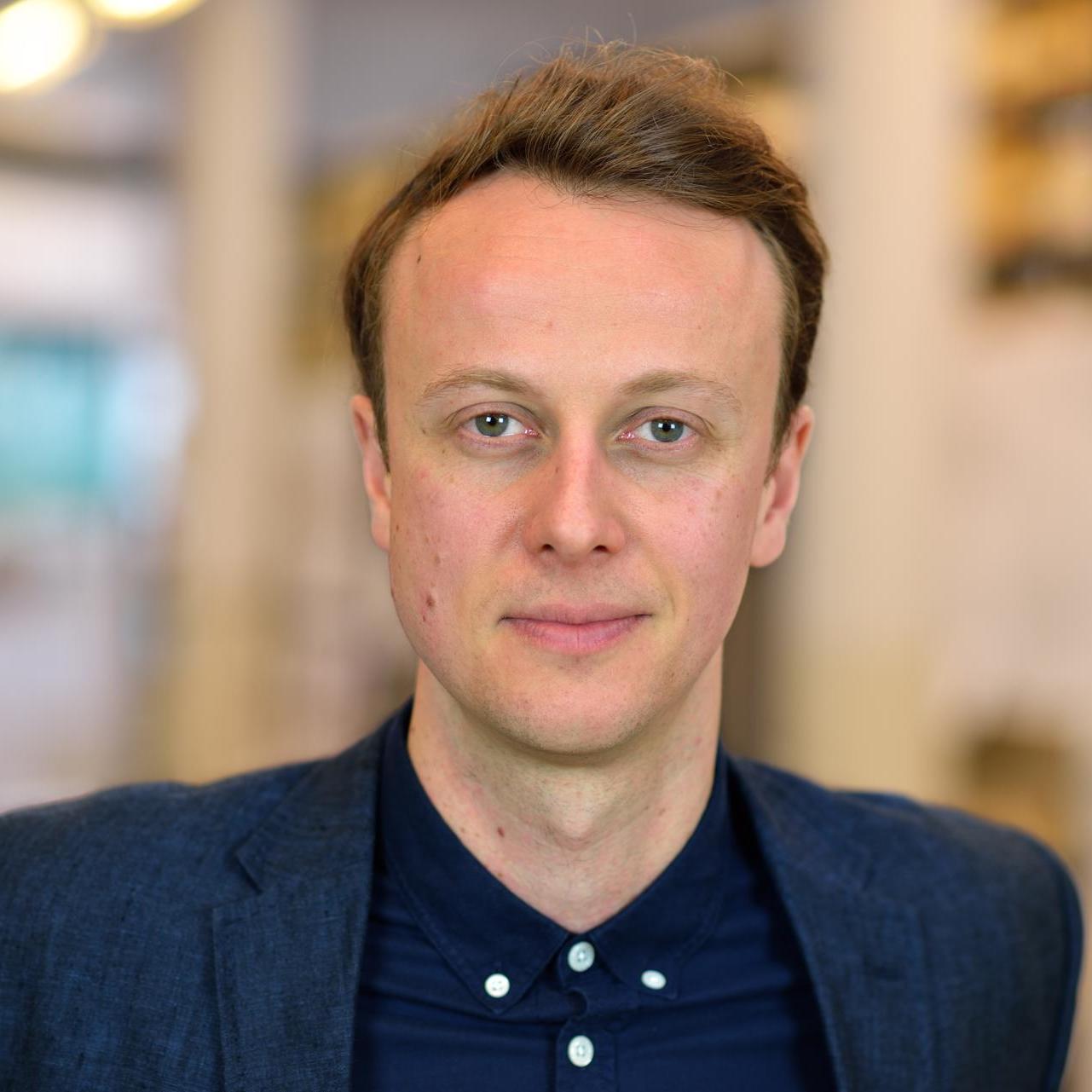 Bertrand Schippan – France
Partner and France director at MVRDV
Bertrand joined MVRDV in 2006. In recent years he has led French projects of strategic importance for the office, and he was the founder of the Paris office of MVRDV. Due to his key role in projects of different scales – from single building to masterplans – Bertrand was able to test and improve existing theories and methods as well as to create his own singular approach. He made a major contribution to the Project of Grand Paris.
He has worked as an architect and urbanist in several international architecture offices such as FGP Atelier, Ateliers Jean Nouvel, and West 8.
MVRDV projects he currently oversees are La Part Dieu in Lyon, Gaité Montparnasse in Paris and several building sites in Bordeaux. In addition, Bertrand has started his teaching experience by providing guidance to graduate students majoring in architecture and urban planning.