Treasure Box of Time.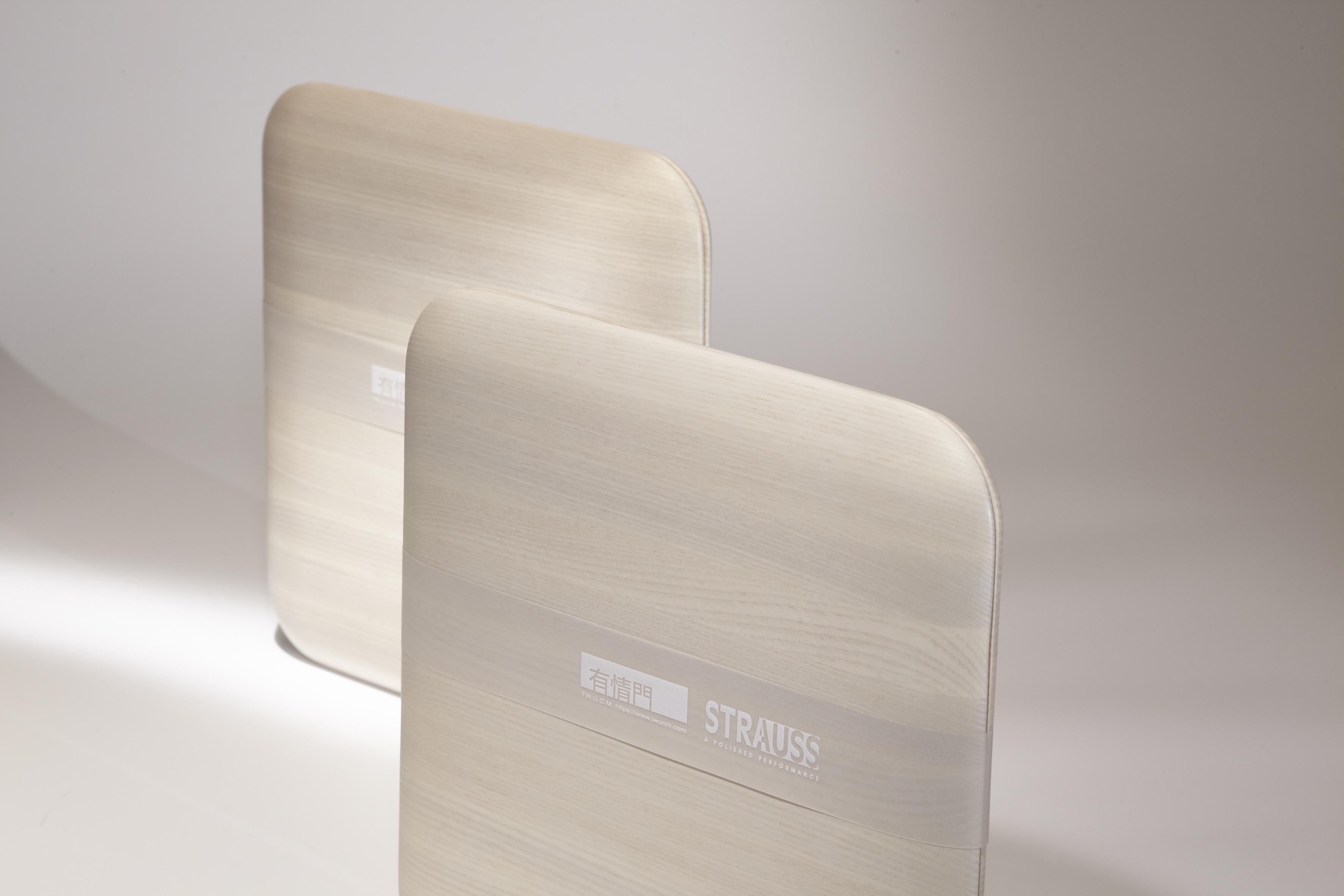 Company/Studio

Wen-Chun Fong

Lead Designer(s)

Wen-Chun Fong

Client

YEONG JIN FURNITURE FACTORY CORP., LTD

Prize

Winner in Graphic Design/Packaging

Company Profile
The outer packing of the catalogue and the notebook is made of ash wood, the surplus material from the manufacturing of the furniture. The packing is composed of two square pieces of wood outer core, with beautiful curves and concaves on the inside. The two cambered pieces of wood outer core are held together with hidden magnets, symbolizing the outer core of a seed. Inside there are a catalogue and a notebook, symbolizing the seed itself, along with the cushions made of the leather used for the sofas. The two pieces of the opened outer core can be used as condiment trays. Package of reuse.