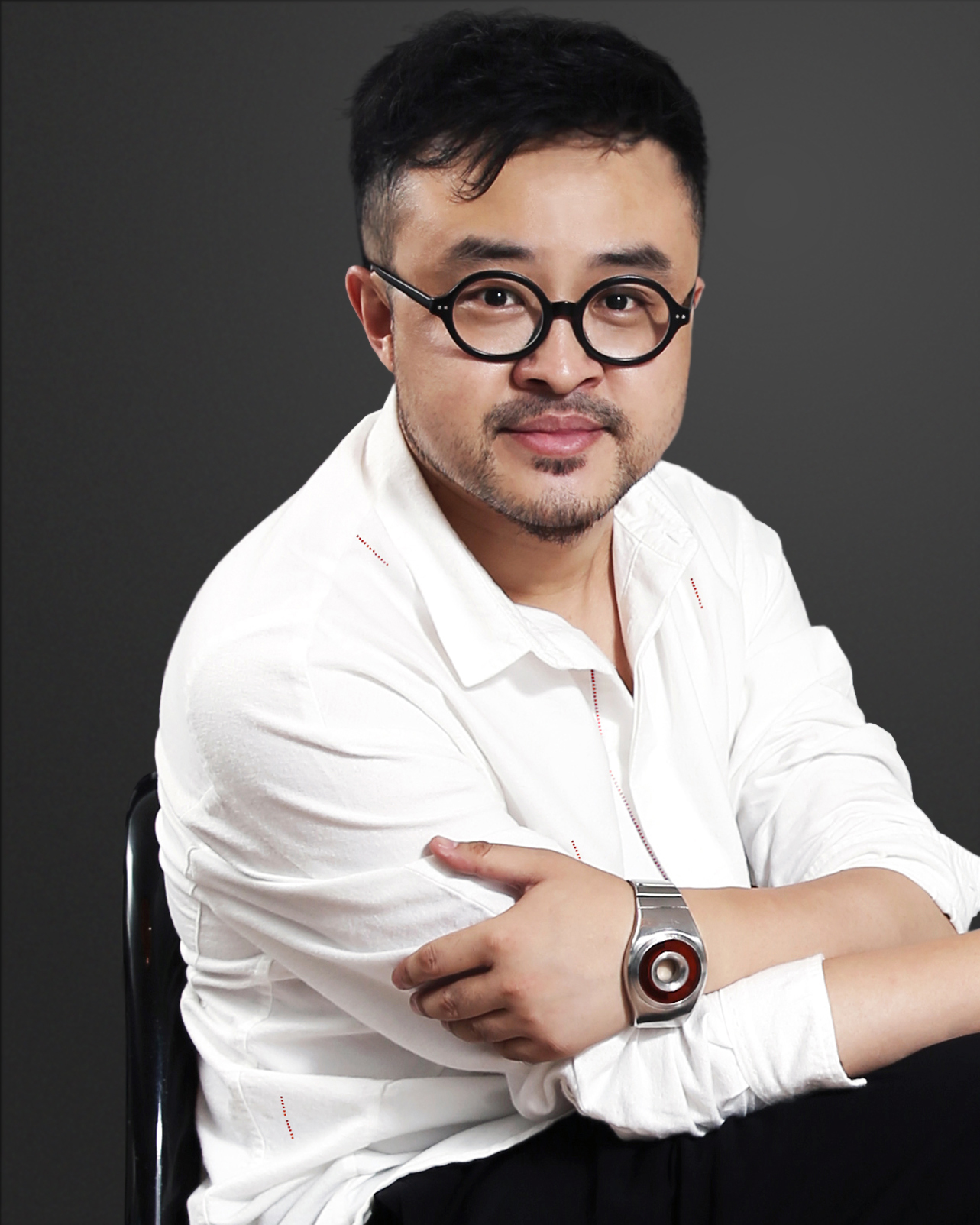 Wen Jun Zhou – China
Founder Zhou Wen Jun Design, 524 Studio & Ngised.Design
Wen Jun is a Cube Awarded Member of New York the Art Directors Club (ADC), Pencil Awarded Member of New York The One Club, Member of The Architectural League New York and Member of the China Artists Association.
He graduated from the School of Architecture at China Central Academy of Fine Arts (CAFA). He then majored and graduated with a master's degree in urban image design at the School of Design, also at CAFA.
His work focuses on architecture, visual communication, spatial, product design, art, photography and other fields. His clients includes Mercedes-Benz,Beijing Metro Olympic Special Line Commission,China Youth Development Foundation,Canada Vancouver Art Museum,Tokyo Type Directors Club (Tokyo TDC), National Art Museum of China, National Centre for the Performing Arts,…
His work has earned a plethora of international awards, mainly including the Art Directors Club Cube (US), One Show Design Pencil (US), Red Dot (DE), Cannes Lions (FR), Tokyo Type Directors Club (JP), HKDA global design awards (HK), International Photography Awards (US), HKDC Design for Asia awards (HK), International Design Awards (US), Japan Typography Association (JP), GRAPHIS (US), China National Art Exhibition highest prize (CN) and other awards.
Zhou's work has been published and exhibited globally, such as United States, Japan, Germany, British, Brazil, China, South Africa, India, Bulgaria, Hong Kong, Singapore, Austria, Chile, South Korea, Slovenia, Thailand, Argentina, France and Switzerland.