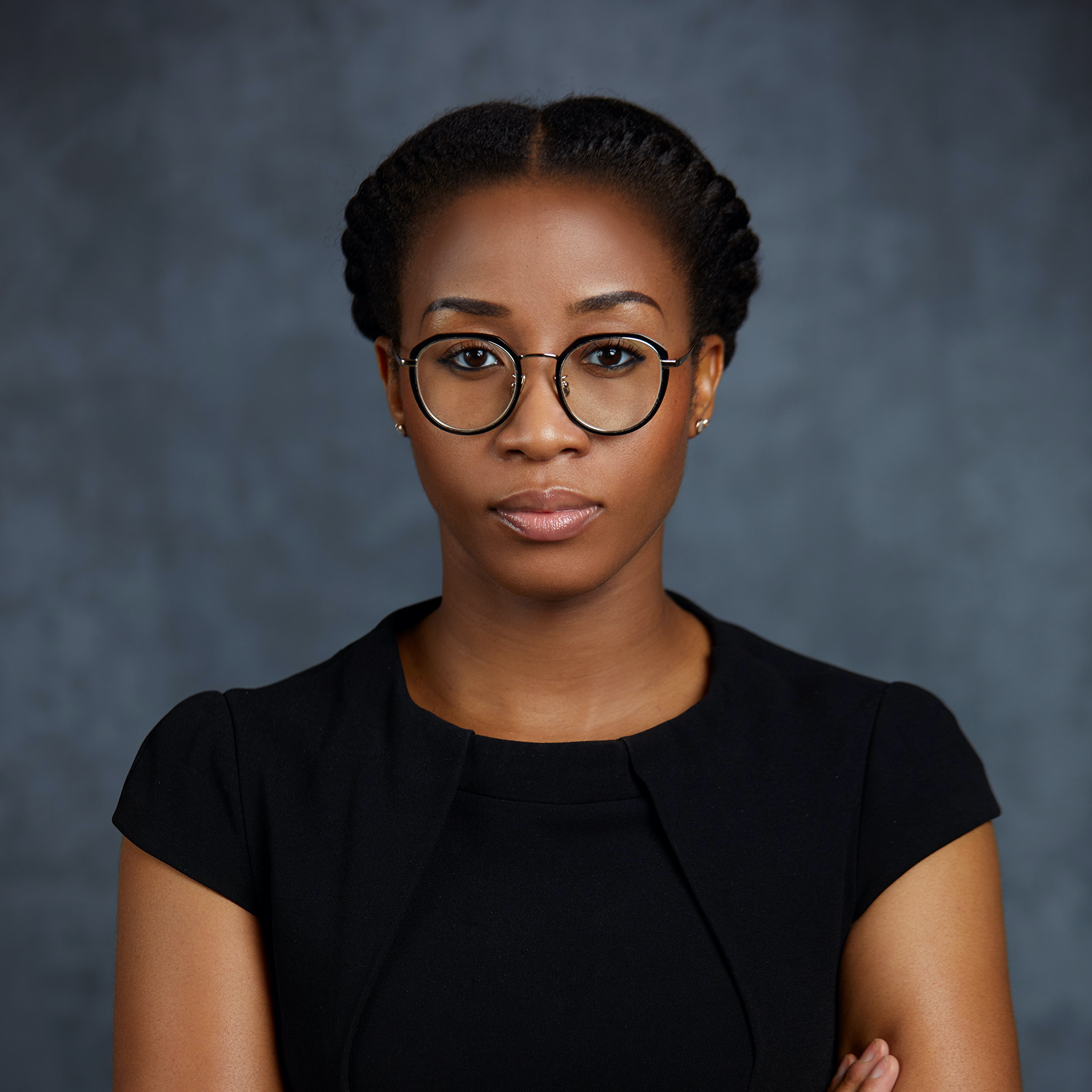 Tosin Oshinowo – Nigeria
Lead architect at cmDesign Atelier
Founder of Ilé-Ilà – Lifestyle Furniture line
Tosin Oshinowo is an Architect in Nigeria and also a member of the Royal Institute of the British Architects. Since 2012, she has been lead Architect at cmDesign Atelier based in Lagos.
She is a founding member of the 'African Alliance for New Design' (AAND), a think-tank that explores the value of design for the current generation of creatives on the continent.
She also started a column in 2017 for Omneka Online titled the Afromodernist: Identity, Architecture & Sexuality, a bimonthly article exploring cultural issues to do with African Identity in a modern context. This was a spin-off from her TEDx Portharcourt talk on 'the the identity of an African Building' in November 2017.
Tosin enjoys collaboration projects with other creatives, for example, the 'Angles and Muse' artist foundation, done with acclaimed Nigerian artist Victor Ehikhamenor. The process was documented by Netflix's 'Amazing Interiors_episode 10' and was the only African project filmed for the series, which aired in June 2018.
In 2017, she created Ilé-Ilà, which means House of Lines in her Yoruba native language. It is a Lifestyle Furniture line designed and handmade in Lagos, Nigeria.
In January 2018 she joined the Board for The Lagos Theatre Festival with the British Council. She will also co-curator in October 2019 the Lagos Biennial, titled, how to build a Lagoon from a bottle of Wine?".