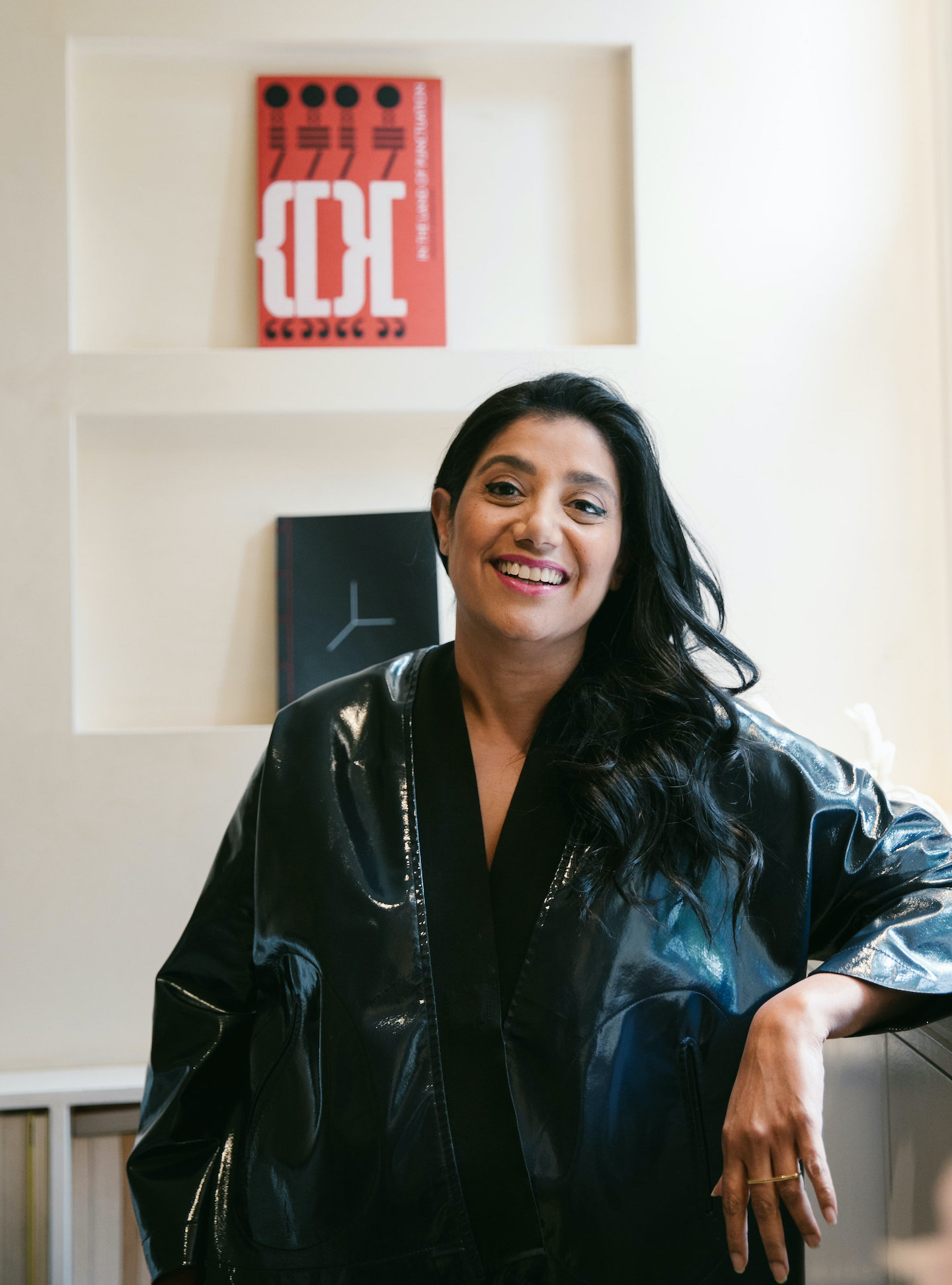 Suchi Reddy – USA
Architect
Founder of Reddymade Architecture & Design
A leader in today's global design culture, Reddymade Architecture and Design was founded by Suchi Reddy in 2002.
Since its inception, the firm has been lauded for its formal experimentation, its imaginative use of color, and passion for innovative materials. Based in New York, the firm's practice spans the fields of architecture, design, installation art, and sculpture. Its diverse portfolio of projects includes public installations, adaptive reuse of historic buildings, large-scale commercial spaces, and residential projects—from single family homes to micro-apartments and prefab architecture.
The guiding principle of the practice is "form follows feeling," a design ethos informed by neuroaesthetics, the study of how the brain responds to the design of our surroundings. The strong belief that good design, calibrated carefully to the human, positively influences wellbeing, creativity, and productivity informs all projects from conception to details.
Recent and upcoming projects include "A Space For Being," a collaborative installation with Google, the International Arts + Minds Lab at Johns Hopkins University and Muuto, which measured the impacts of neuroaesthetic design principles; a sensory healing room designed to improve recovery times for patients with disorders of consciousness; a flagship retail space exploring the intersection between technology and humans; and 30,000 square feet of amenities for a condominium project in Sunny Isles, FL with lobbies designed with the late Karl Lagerfeld. In 2019, "X," a large-scale public artwork celebrating equality, diversity and love, was installed in New York City's Times Square.
Reddymade's work has been featured in a wide range of publications that include The New York Times, Wall Street Journal, Dwell, Architectural Digest, and Forbes.