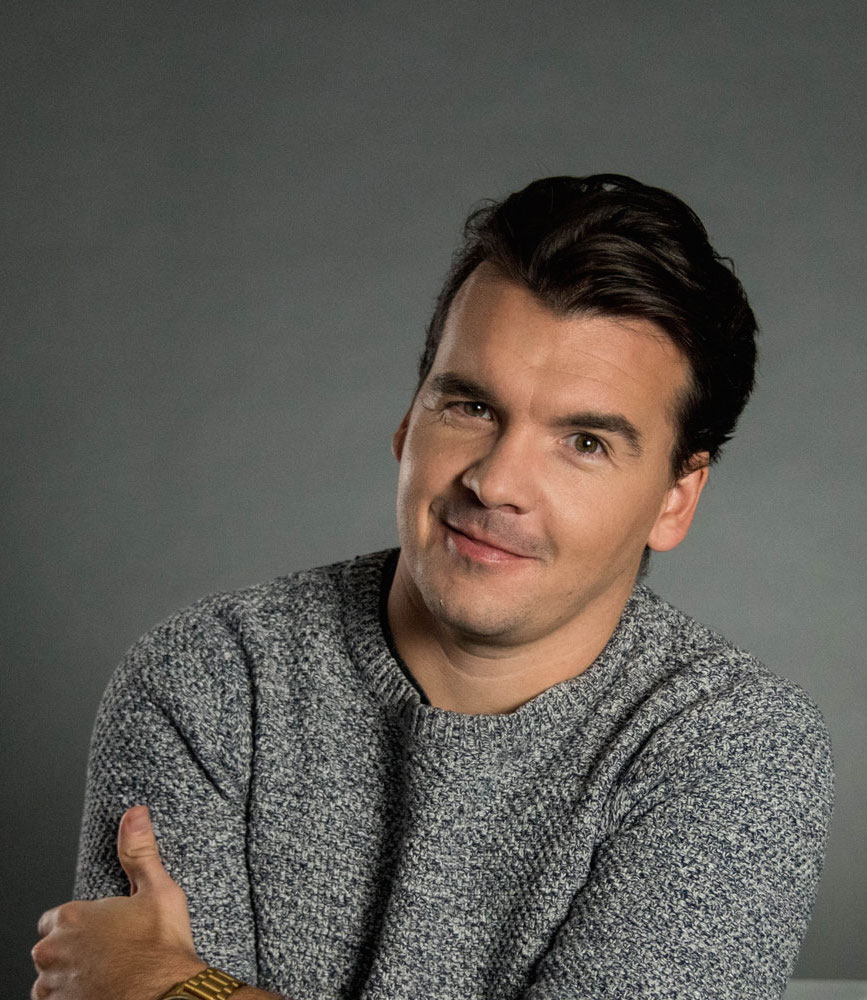 Romain Colin – France
Founder of Fubiz
Creative director
From the world of the arts and digital design, Romain Colin has been the founder & creative director of the website Fubiz Media for 10 years. Based in Paris since 2005, curating creative content and playlists for a large worldwide community of enthusiasts creators and artists.
Fubiz attract the public and gather a strong community (+2.7 million Fubiz Facebook fans today). It has become a source of inspiration for a lot of international creative people, but also a showcase for them.
Based in Paris and New-York, Fubiz is all about photography, design, advertising, illustration, pop culture and architecture !