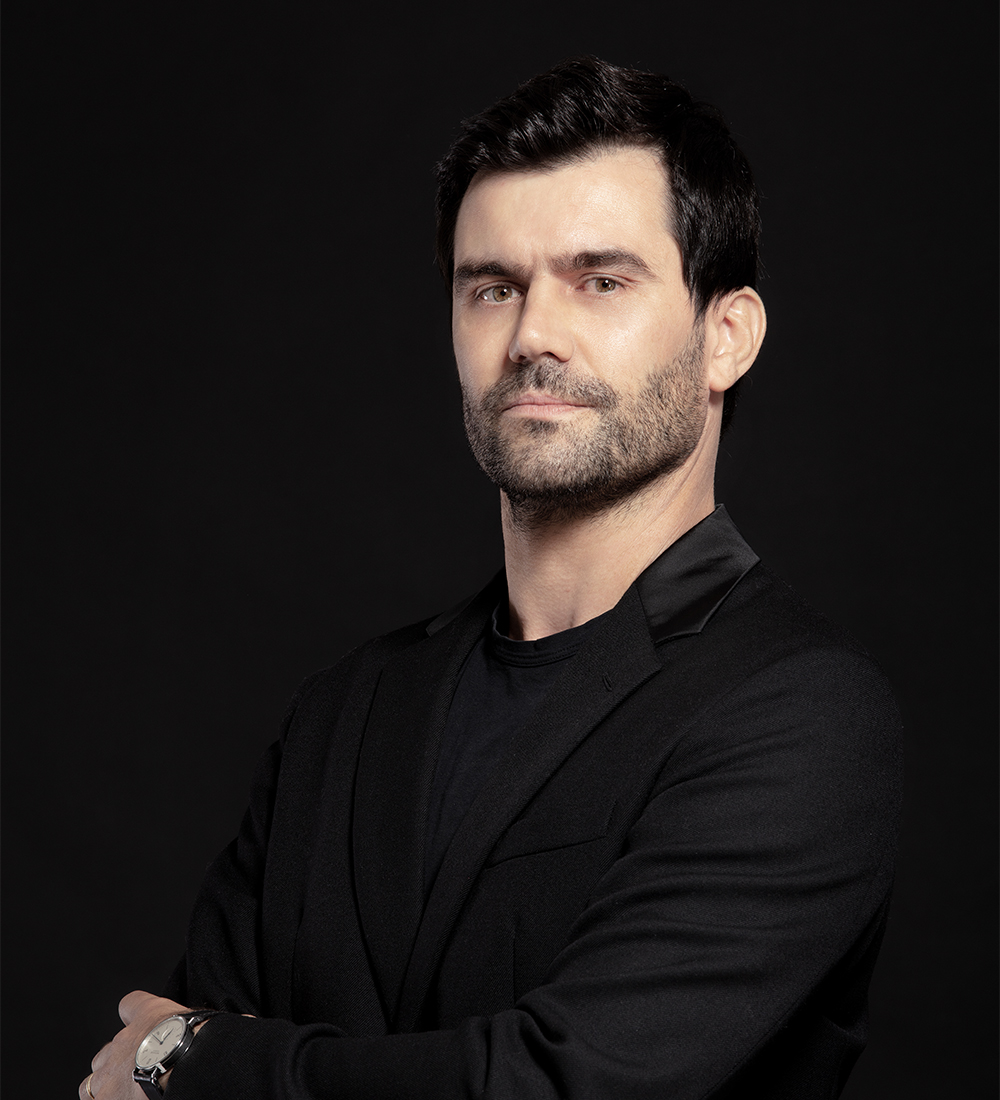 Peter Pichler – Italy
Founder of Peter Pichler Architecture
Peter Pichler was born in Bolzano, Italy in 1982. He studied Architecture at the University of Applied Arts in Vienna, where he graduated with distinction in the masterclass of Zaha Hadid, as well as in the United States at the University of California (UCLA).
He worked as a project architect for Zaha Hadid Architects in Hamburg, researching and working on award winning projects and competitions in several countries. In 2015, he founded PETER PICHLER ARCHITECTURE in Milan together with his wife Silvana Ordinas.
Peter believes that architecture must have a strong bond with the culture and history of a specific place. He is interested in the analysis and research of vernacular architecture, materials, and elements that combined with technology can express a contemporary interpretation of the past.
He was nominated as the young Italian talent by the National Chamber of Architects in Italy and was a finalist at the Gold Medal of Architecture Price of the Triennale di Milano and at the Dezeen Awards for Emerging Architect of the Year.
He is a registered Architect in Italy and a member of the chamber of architects of the autonomous Province of Bolzano.