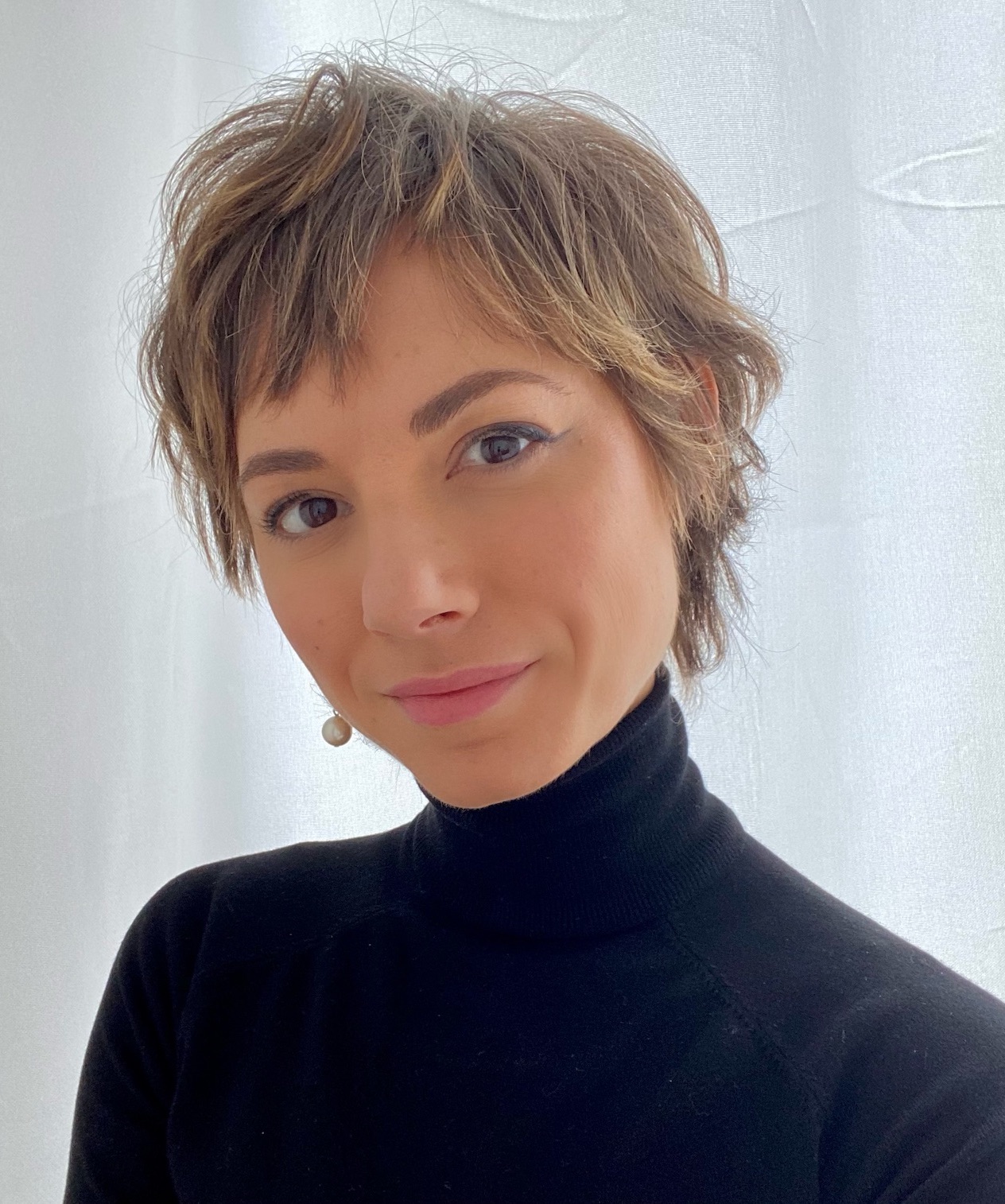 Perrin Drumm – USA
Head of publishing at A24
Founder & Director of Eye on Design
Writer & Editor
Perrin is a writer, editor, and the head of publishing at A24. She was the founder and director of AIGA's Eye on Design, an award-winning independent magazine and website that covers the world's most exciting graphic designers, and the issues they care about.
Prior to that, she co-founded food + design platform MOLD while working as a senior editor at Conde Nast (Details, RIP). She've held editor positions at Adobe, The Architect's Newspaper, and The Sundance Channel.
Her writing has appeared in New York Magazine, The Paris Review Daily, Interview, Print, Frieze, Slate, Art in America, Artforum, Departures, V Magazine, Cool Hunting, and Core77. My fiction has been published in my own notebooks as well as The Arkansas Review. And she've also ghost-written for TED speakers.