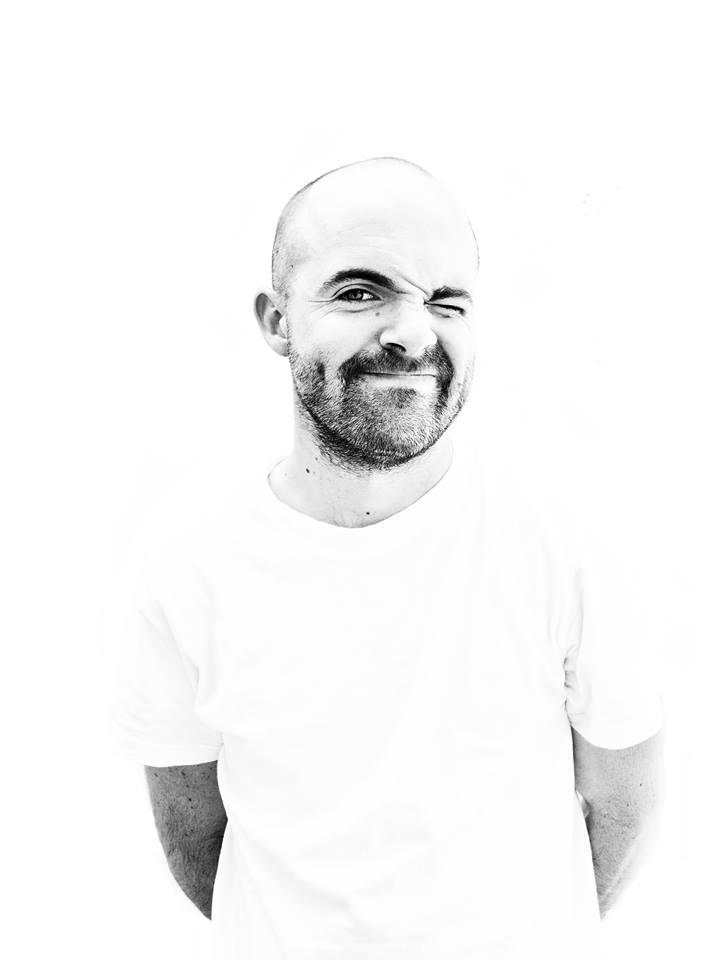 Fabien David – France
Landscape designer
Founder of FADA Studio
Scenographer, draftsman, director
Fabien David is a landscape designer and founded F A D A studio in 2009. It is a landscape design studio working on different scales, from parcs to gardens, territorial studies and other actions.
Fabien has a diversified experience, thanks to various collaborations with Gilles Clément and coloco.
But Fabien is also a photographer, he published a book "Bâtard" in 2015 and collaborates on various projects being scenographer, draftsman and even director.
Ecological, logical and economical questions are really important for him and the good mood is in the centre of all project in which he is involved.